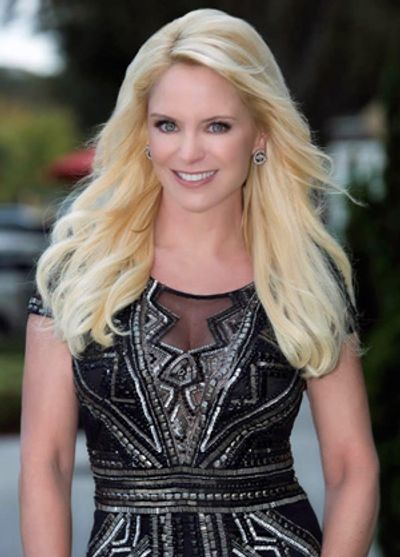 Model
Morgan Thompson loves Film and TV work. The chance to create a character and inhabit the mind, body, and spirit of another person is both challenging and exhilarating!
Whether she is living the high life on yachts and jets while searching for my murderous husband, dealing with the loss of my partner in military combat, or getting mauled by a 2 Headed Shark in a horror movie alongside Carmen Electra, Brooke Hogan and Charlie O' Connell; Morgan brings passion and commitment to every role she embodies
Morgan has had speaking parts in eleven feature or SAG independent films, and three TV series.